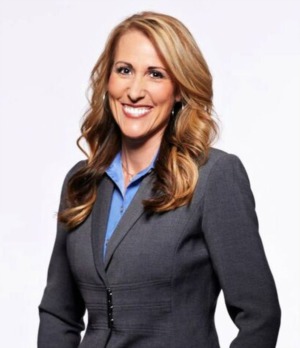 My name is Jennifer Jolley. I am a compassionate, tenacious Realtor®, with a strong work ethic and a true passion for real estate. I take great pride in advocating for my clients every step of the way. I love the art of negotiating, and have built my business on a solid platform - relying on knowledge of the market, honesty, and integrity.
I always have my clients' best interests at heart. I strive to be authentic and transparent while guiding you through an (oftentimes) stressful process. I am always available to discuss your specific real estate needs, connect you with the appropriate person, or just answer your real estate questions in general. I have helped more than 300 clients buy or sell homes over the past 15 years. To put this into perspective, the average agent sells between 5 -7 homes per year. I am a 15-year member of the National Association of Realtors®. NAR members are properly called "Realtors". They are committed to treating all parties to a transaction honestly, must follow a strict Code of Ethics, and are expected to maintain a higher level of knowledge of the process of buying and selling real estate. Not all agents in the industry are members of the NAR, and therefore, not held to this level of service. 
My passion is to exceed my clients' expectations. I have formed life-long friendships with most of my clients, and feel real estate isn't about the sale, but creating a lasting connection.

I provide a free, no obligation Buyer & Seller Consultation. This gives you an opportunity to meet with me before the process begins, so I can understand your goals, and explain the real estate process and services I provide up front. This consultation can be at a place and time, at your convenience. I'm always just a text or phone call away.